★ Ein paar Kinder und jungen Frauen, die wir unterstützen und ihre Lebensgeschichte….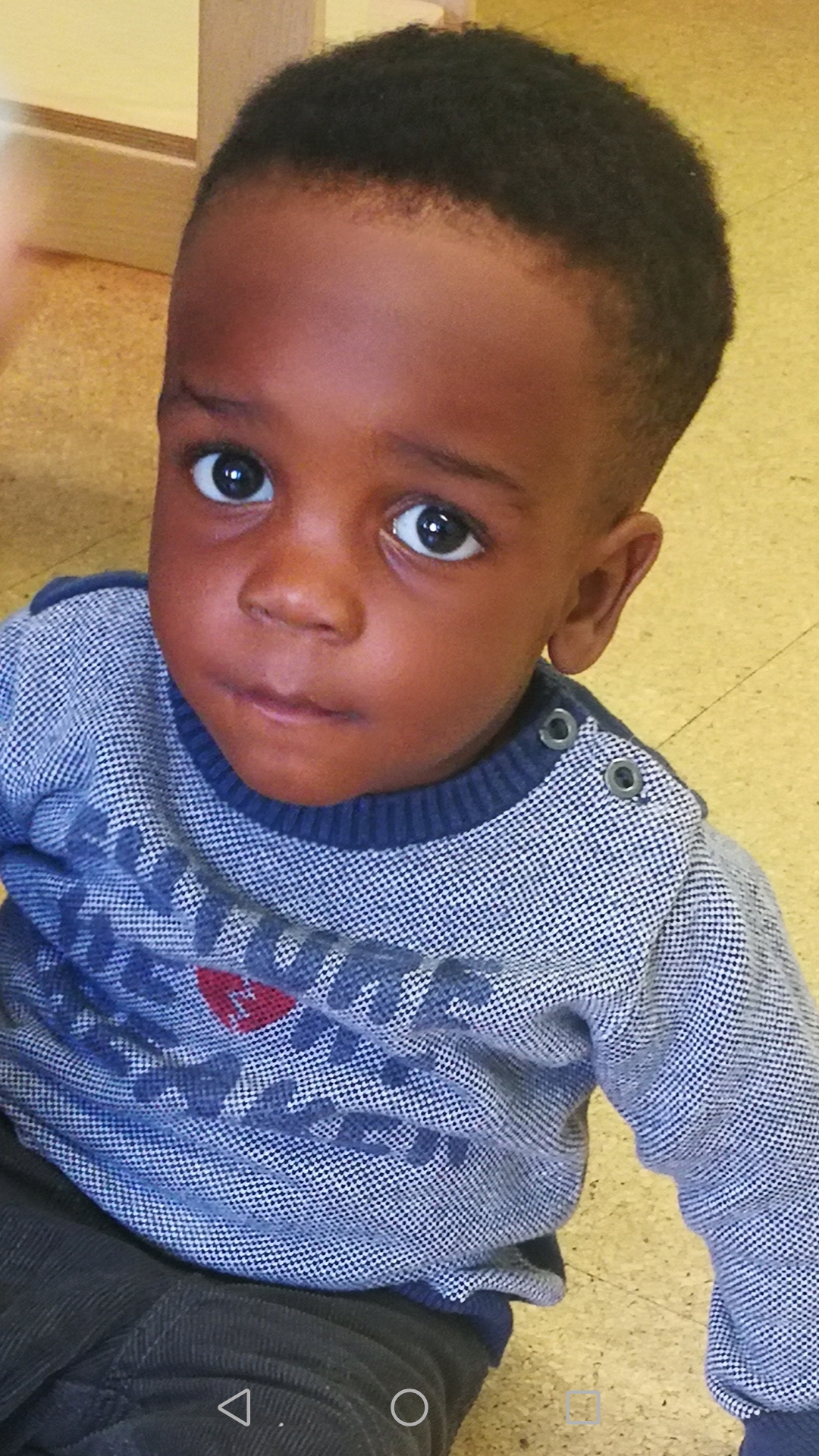 ♡ YORUBA aus Nigeria: Yoruba ist knapp über zwei Jahre alt. Seine Mutter ist kurz nach seiner Geburt aus Nigeria geflüchtet, weil sie von ihrer Familie zwangsverheiratet werden sollte. Sie war dort sexueller und körperlicher Gewalt ausgesetzt und ist von der in ihrem Heimatland nicht unüblichen, weiblichen Genitalverstümmelung betroffen. Yoruba besucht den Kinderhort in der Nähe des Münchners Hauptbahnhofs, während seine Mutter in der Zeit der Kinderbetreuung einen Sprachkurs besuchen kann. Der Kinderhort wird von Stella Bildung Bewegt e.V. bereits seit mehreren Jahren unterstützt und nicht nur Yoruba freut sich über die neuen Möglichkeiten, die sich ihm bieten.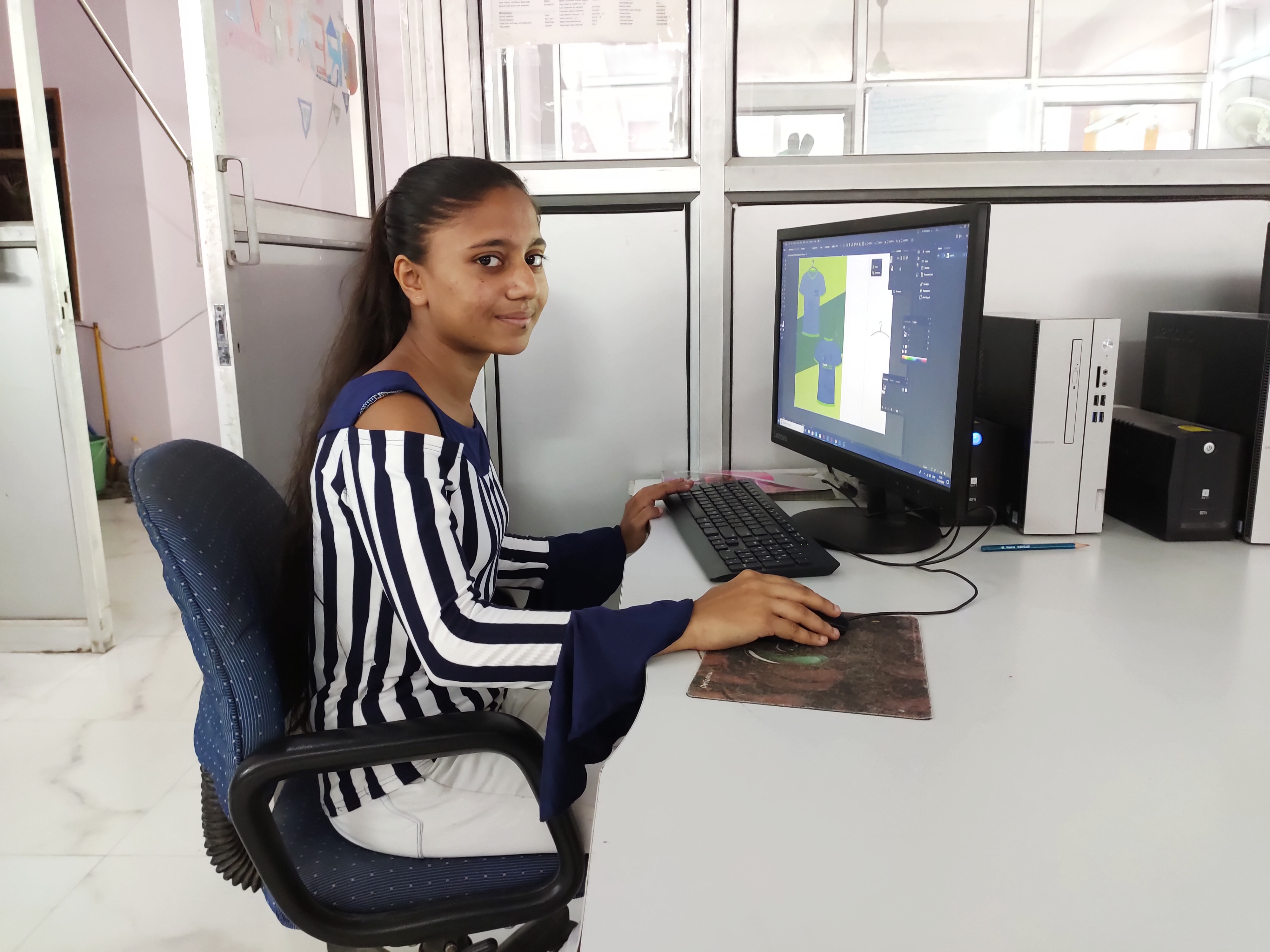 ♡POOJA from India: The 19 year old woman was born in a poor family in East Delhi. Her father works as a mason and earns around 5 EUR/ day which is barely enough to look after the family with four children. There were days when they didn't have enough to feed themselves. Pooja decided to take responsibility to change the fate of her family. She wanted to acquire skills to become employable so that she could contribute towards the family expense. With the help from Stella Enabling Education, she applied for a six month "Graphic and Print Design Course". Today Pooja is a huge inspiration for her friends and family. Her strong spirit and determination not only changed the course of her life but also changed the life of her family. Moreover, she became a role model for girls in similar situations.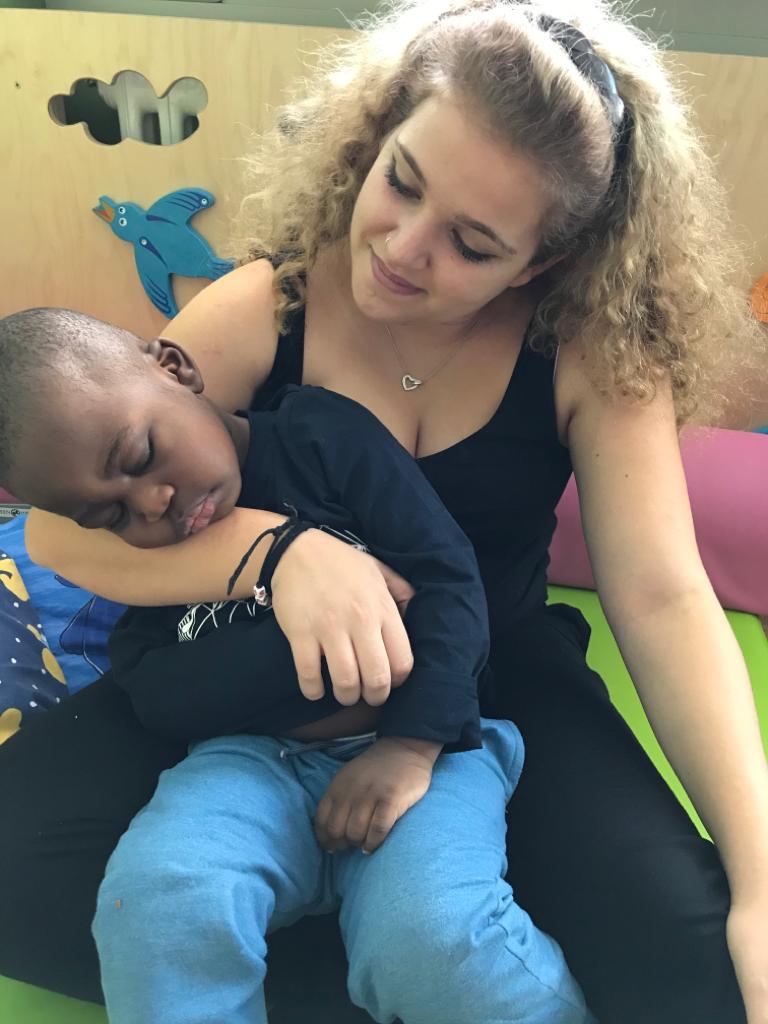 Leo ist eines der Kinder, die unsere Kita in der Nähe des Münchner Hauptbahnhofs besuchen. In der Kita finden die Kinder einen Ort der Liebe, Nähe und der Aufmerksamkeit. Ihre Familien haben viel und die Frauen besonders Schlimmes durchgemacht. Viele der Mütter sind genitalverstümmelt, vergewaltigt und erniedrigt worden. Traumata sind zahlreich. Leo ist in Tansania geboren worden und verfällt in Stresssituationen oft in einen großen Bewegungsdrang. Wir wissen nicht genau, was Leo in seinem jungen Leben an Schrecklichem erleben musste. Oft träumt der kleinen Bub sehr unruhig und auf manche Situationen reagiert er sehr schreckhaft. Manchmal rennt er dann orientierungslos im Raum umher. Und wenn er müde ist, sucht er Nähe zu seiner Erzieherin. In ihren Armen schläft Leo dann tief und fest und kommt zur Ruhe.