Since its beginning, Stella is having strong links to Udayan Care. An amazing NGO based in the middle of busy Delhi. Since then, more than a dozen projects were successfully implemented.
Udayan Care is a residential foster home, located in a safe middle-class neighborhood housing up to 14 children per unit. Today, 16 homes are caring for over 250 non-privileged children per year. The children have demonstrated successful development as a result of receiving highest quality education, physical and emotional care, recreational activities and social skills training. The children are prepared to re-enter the world as productive citizens, when they mature through higher education, vocational training and mental health programmes. The children are cared for by lifetime volunteers know as Mentor Mothers and Fathers, who are responsible for overseeing the homes and, along with their regular caregivers, and professional social workers, they provide the emotional bonding that every child requires for healthy development. Since its inception in 1994, more than 33 Mentors and Fathers are investing countless hours of time, into the wellbeing of each child.
Since the existence of Stella, a lot was achieved! As those beds and sheets for the scholars in 2017!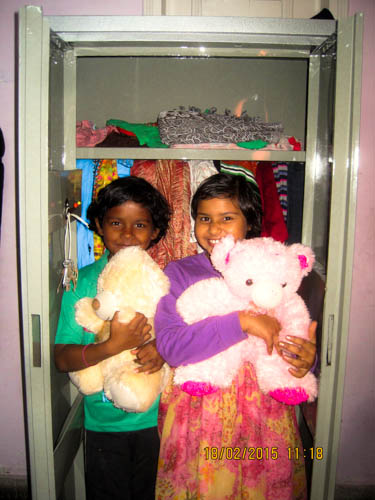 Girls in Delhi with their new furniture we could buy for them in 2015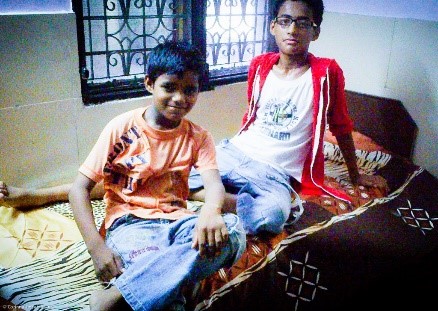 New  beds for the scholars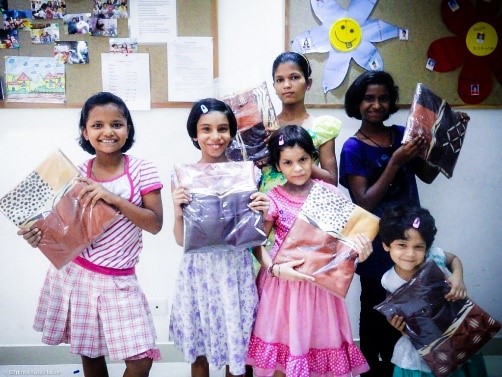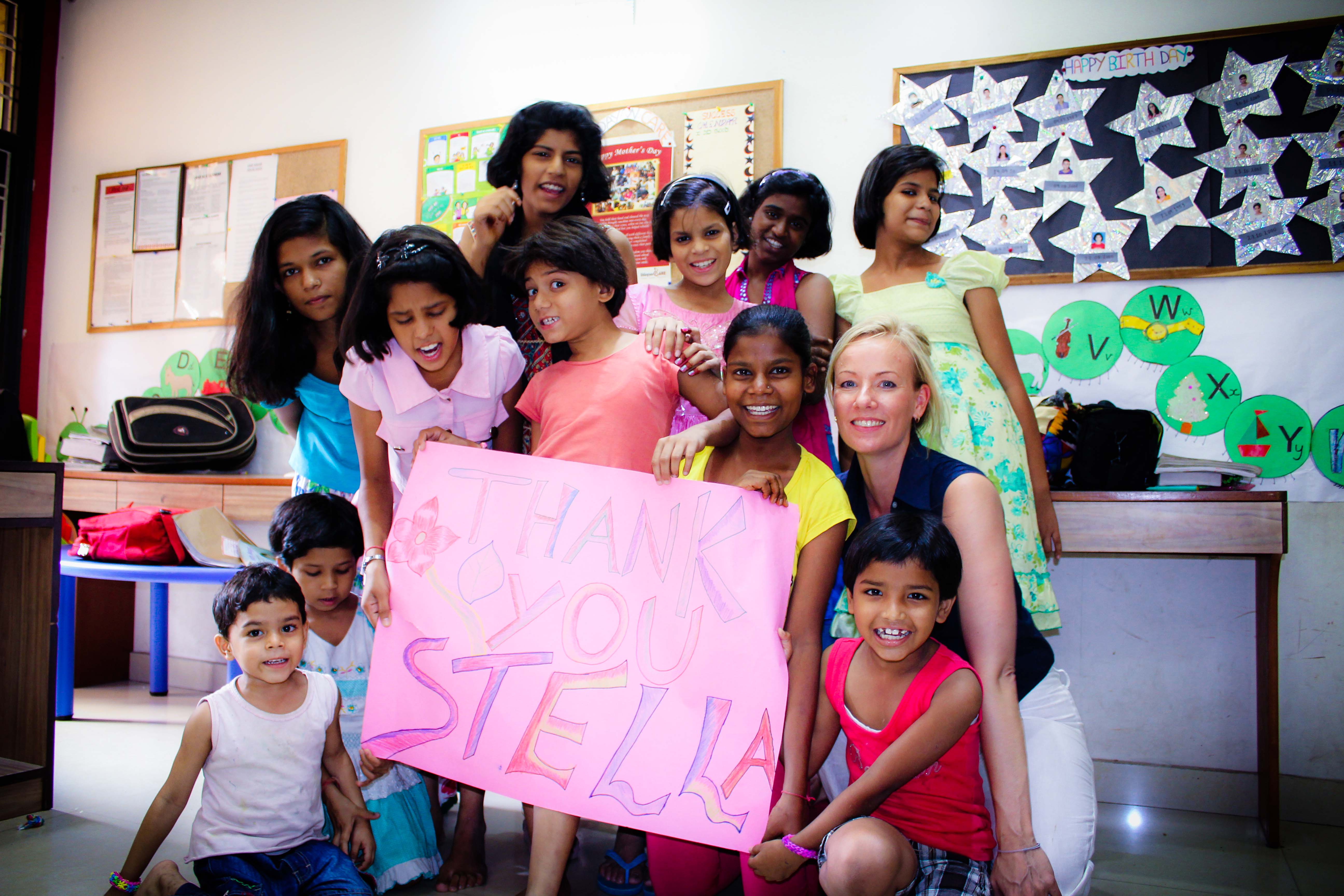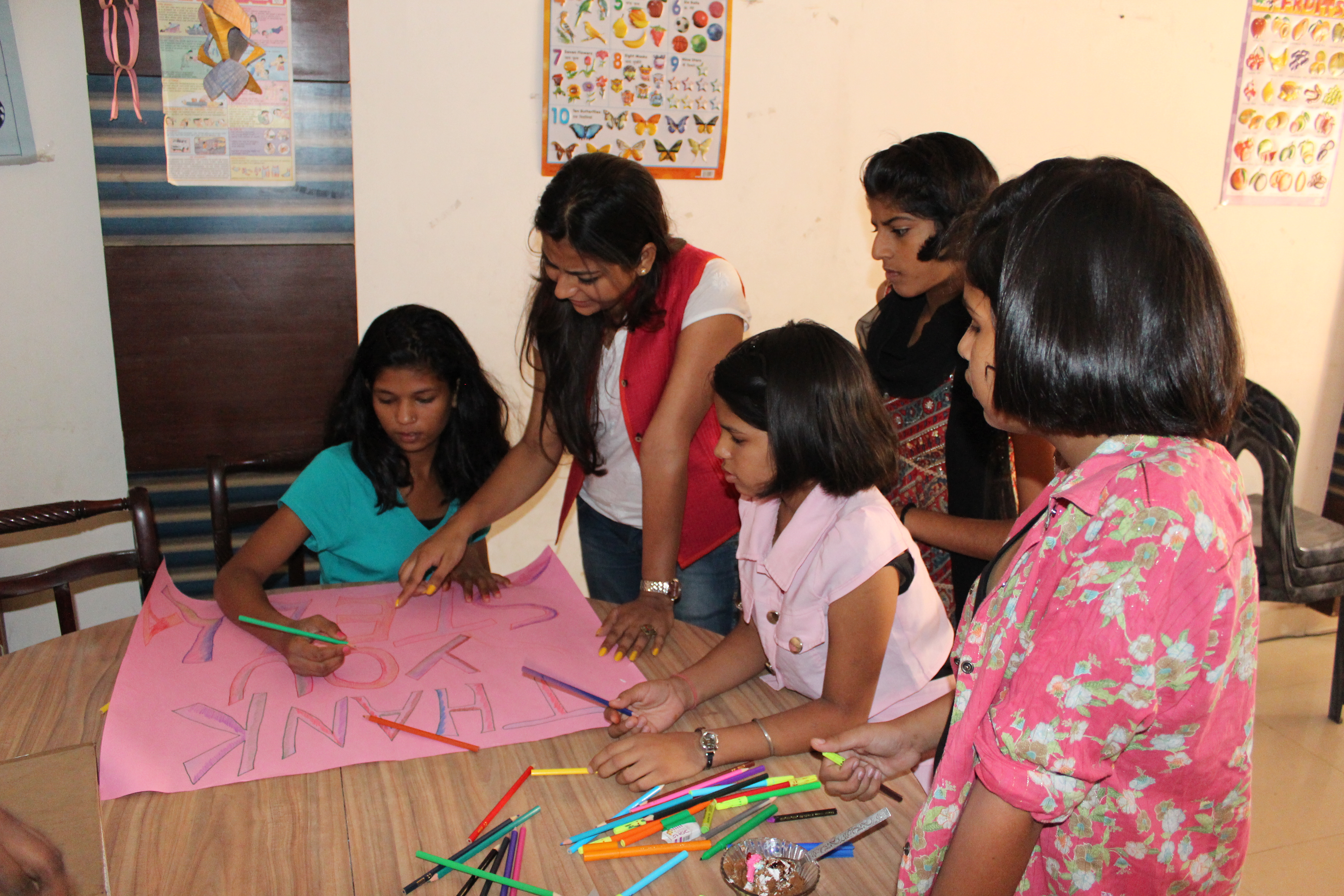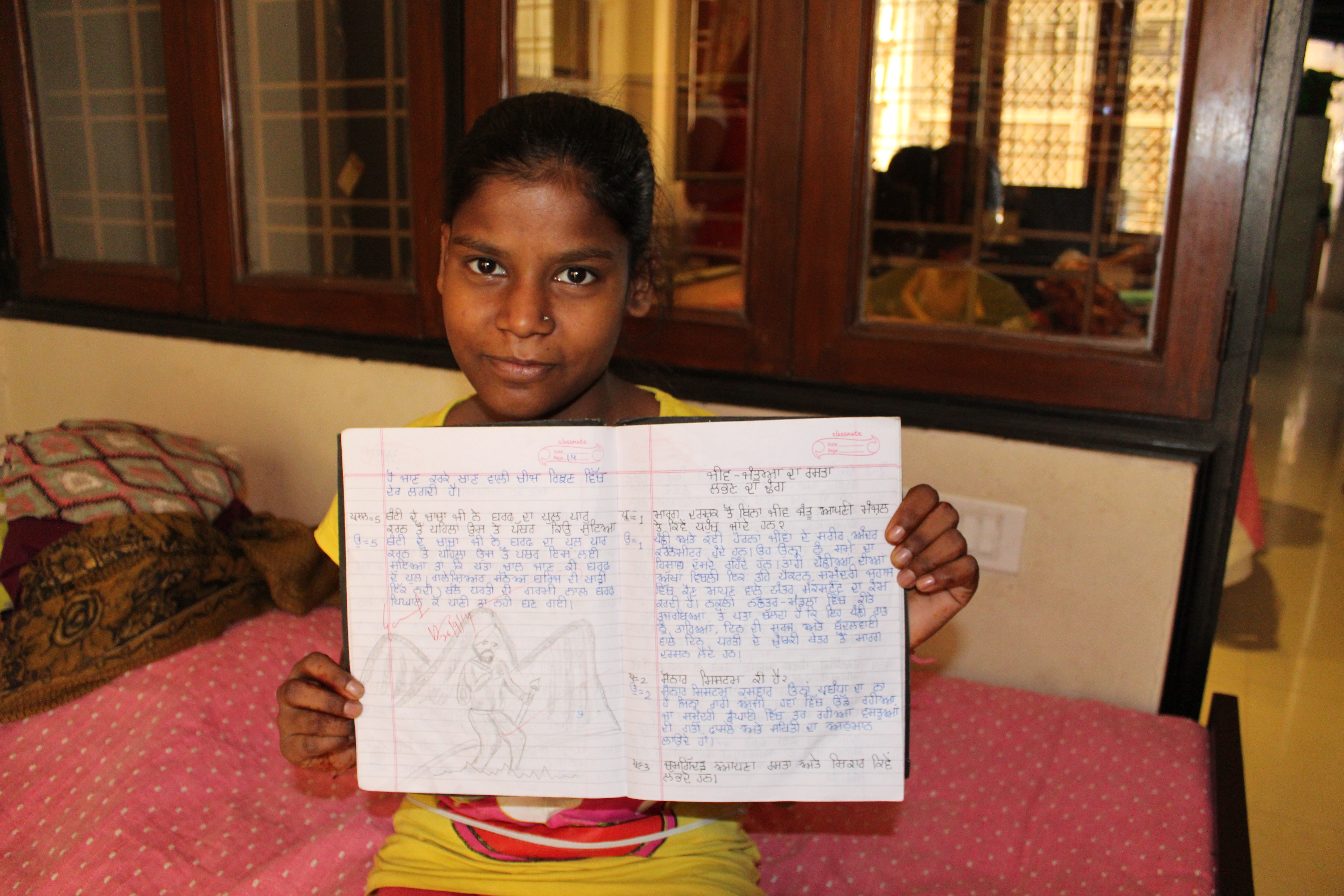 Payment of school fee for the pupils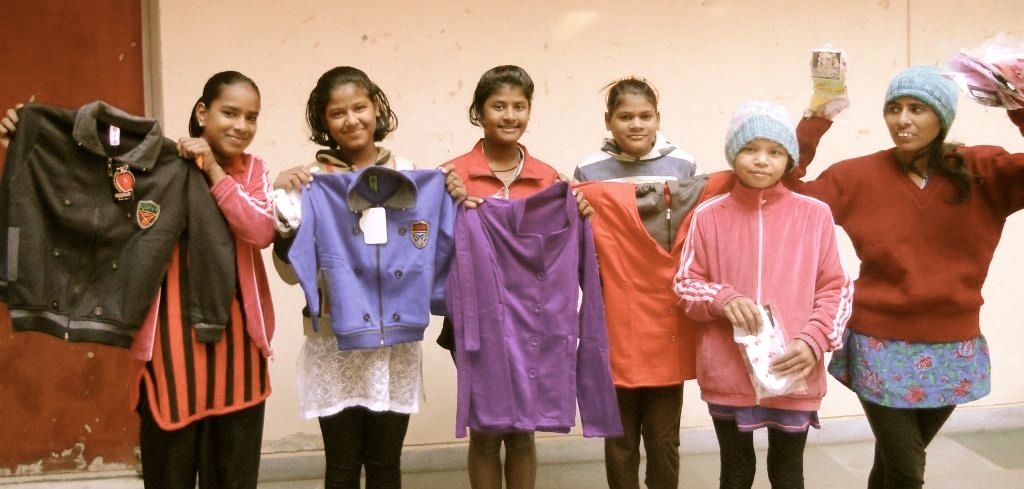 New warm clothes for the kids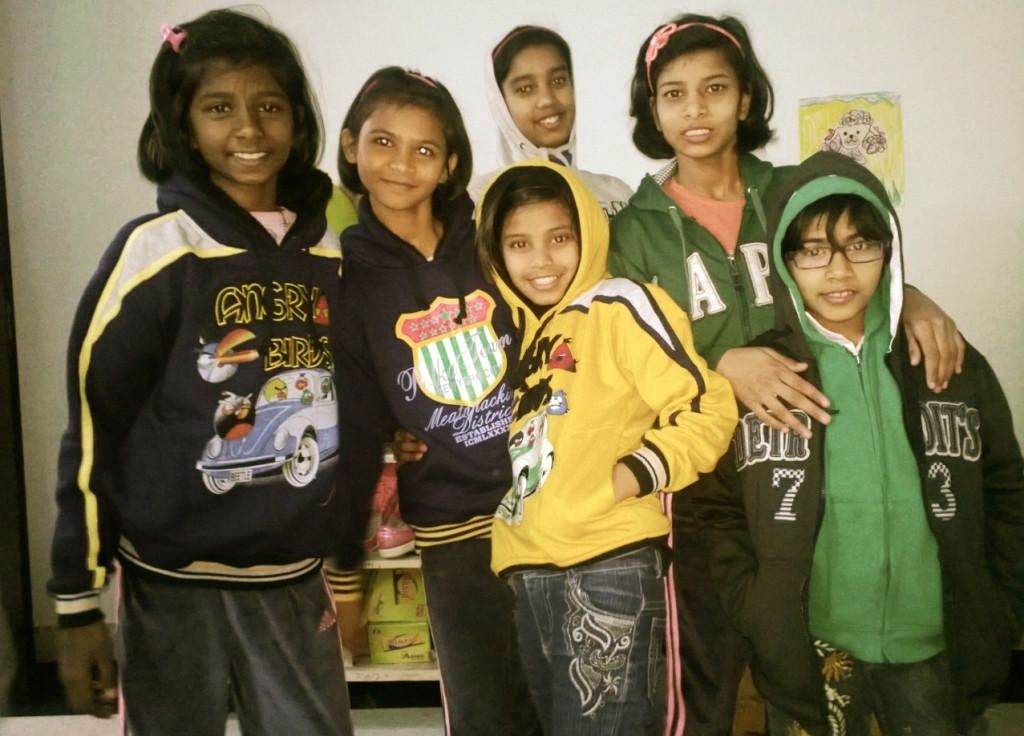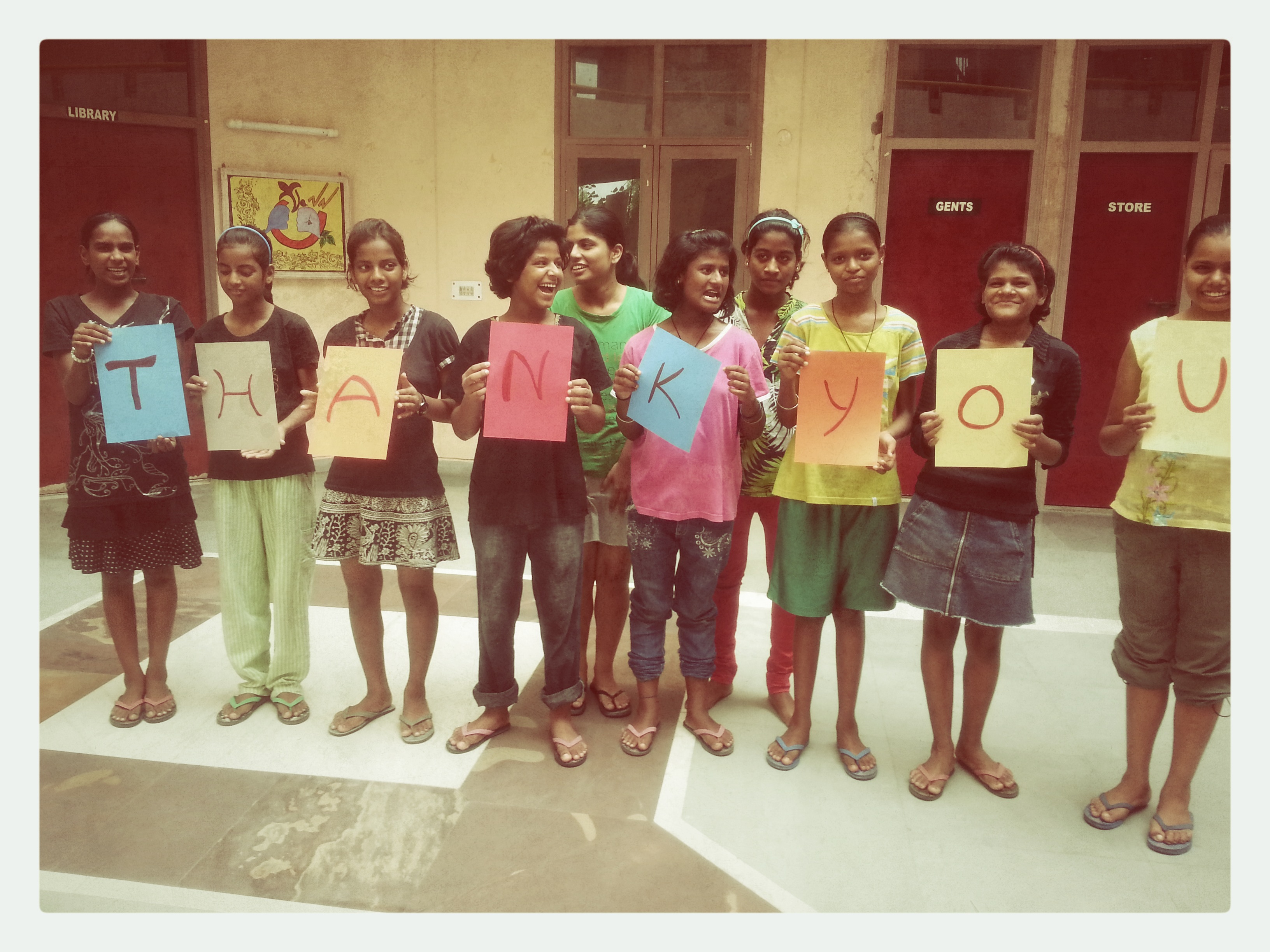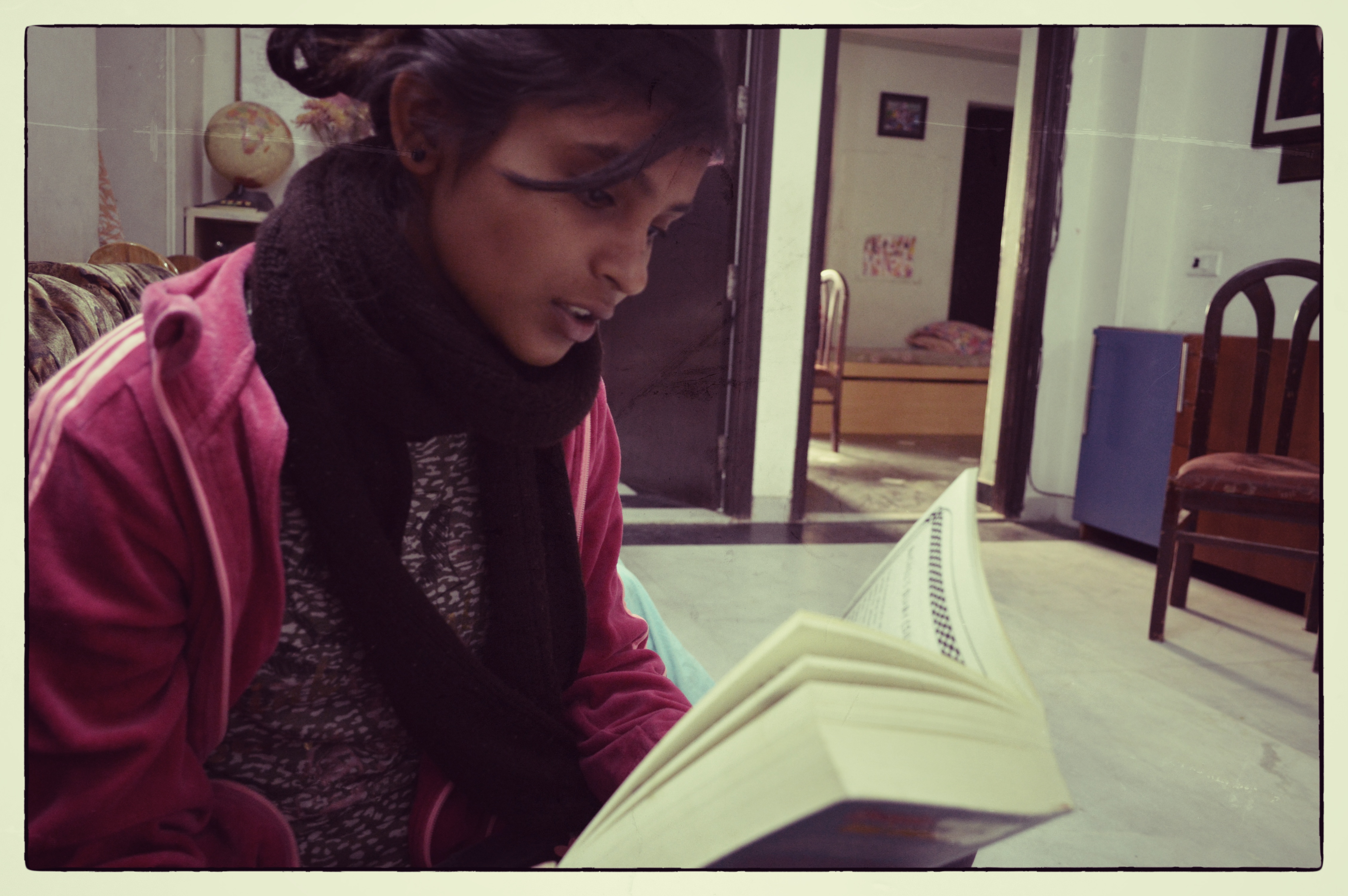 New school clothes, school bags and books