Next to personal memberships and corporate partnerships, we raise funds through charity events as the following:
 "Art Happening im Lovelace", 17th of October 2018
+++ Last event: "Art Happening im Lovelace" including Charity Art Auction on the 17th of October in Munich +++ Thank you for being there, yours Sarah & Anna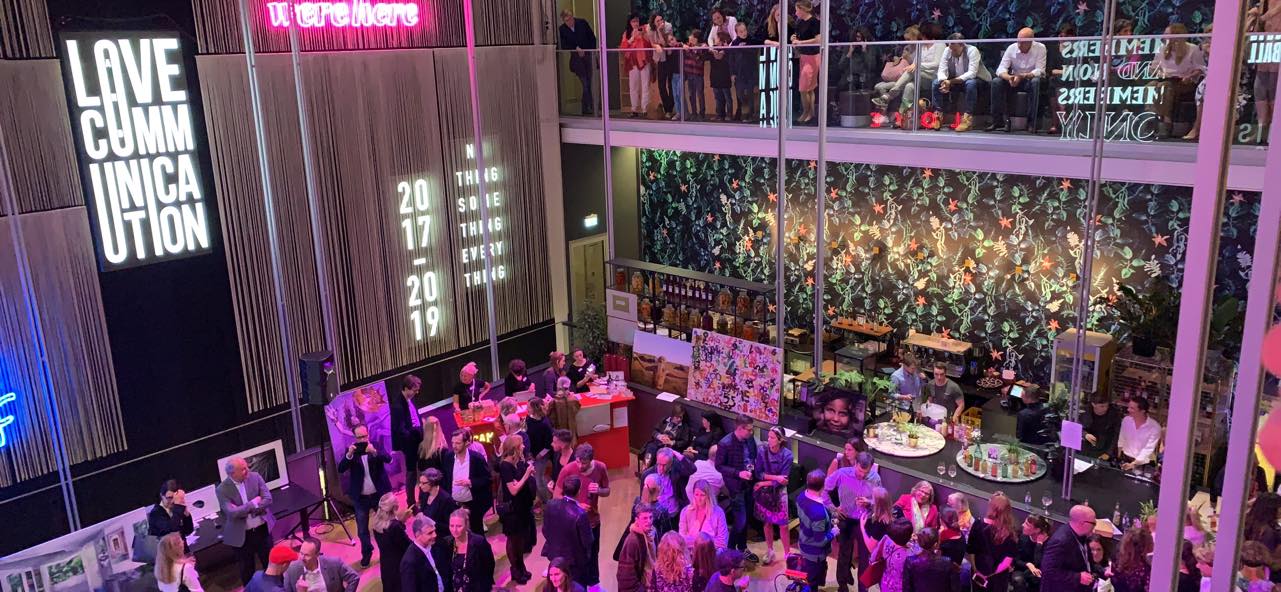 [masterslider id="13″]
Art catalogue to be downloaded here.
[masterslider id="10″]
Please feel invited, take some friends with you and join our magic "Art Happening im Lovelace" with a fusion of philosophy, art, acrobatics & jazz sounds ! 
Wednesday, 17th of October 2018
6.30pm | Speed exhibition with artists present, jazz band, acrobatics 
8pm | Key notes
8.30pm | Auction start
9.30pm | Ending notes, jazz, tombola
11pm | End of event
Eventlocation | Lovelace
Kardinal-Faulhaber-Straße 1 | 80333 München
Free entrance
No registration required
Stella Stars
Anna Wondrak | Art Curator & Corinna-Rosa Falkenberg | Stella Enabling Education e.V
Key note speaker: Nina Schmid | Street Philosophy & Florentine Rosemeyer | Art Advisory
Karl & Faber | Art Auction 
Sarah Rohmann | Event Management
Michael Kern | Lovelace
Christoph John | Press Contact
Sueco | Manufaktur Munich
Mediahelden GmbH  | Video
Alte Wiede-Fabrik | Support
Höllensprudel | Support
David Scharfenberg | Photography
Anja Prestel  | Photography
Schlossgut Oberambach | Support
Isardogs | Caterer
Anton Groiss | Wine Trade
Déjà Bu | Support
The Skaag  | Support
Get green plus GmbH | Support
Thomas Sonnenberg | BadBeans
Carsten Gerhard  | Kulturmarketing München 
Latham & Watkins LLP | Legal Advice
Christian Homma & Elisabeth Frank | Support
Eva Römmelt | Feine Worte
…and many more as well as over 40 artists (click here).
Stella
Sharing character:

Art auction of more than 40 art pieces of famous Munich artists

Schoolbooks for Indonesian and Indian children

Each 100 EUR = 20 school books –> We want to build as many school libraries as possible as we have a whole portfolio of schools in need

All Art Happening supporters of the night offer their services for free. The motto of the night is sharing. 
For more Stella Stars of our night please read here.
Art catalogue to be downloaded here.
General auction terms can be downloaded here: Stella Bildung Bewegt e.V. – Versteigerungsbedingungen
Wenn Sie für unser Schulprojekt bereits heute spenden wollen, bitten wir um eine Überweisung mit dem Titel "Schulbücher für Indien und Indonesien" auf folgendes Spendenkonto (Spendenquittungen sind möglich): STELLA BILDUNG BEWEGT E.V. | STADTSPARKASSE MÜNCHEN | IBAN DE 21 7015 0000 1000 591360 | BIC SSKMDEMM
TEILNEHMENDE KÜNSTLER:
Michael Acapulco | Bianca Artopé | Dörthe Bäumer | Nathalie Bopp | Katharina Daxenberger | Ruth Detzer | Isabelle Dyckerhoff | Judith Egger | Lorenzo Falkenberg | Anna Frydman | Fabian Gatermann | Everett Glenn | Greta Goldberg | Jessica Grundler | Corinna-Rosa Hacker | Stefanie Höll | Nina Hölzl | House for Kids | Patrick Jeune |  Maria Justus | Victor Kraus | Natascha Küderli | Andi Leitner | Nina Annabelle Märkl | Daniel Man | Cyril Mariaux | Jozef Melichercik | Luminata Mihailicenco | Milan Mihajlovic | Johannes Müller | Pezi Novi | Mirella Panichi | Sibylle Rath | Behram Salmassinia | Bernd Sannwald | Nanni Schiffl-Deiler | Rebekka Schmid | Karen Schmidt | Alix Stadtbäumer | Anja Verbeek von Loewis | Stefan Wischnewski | Haiying Xu & more!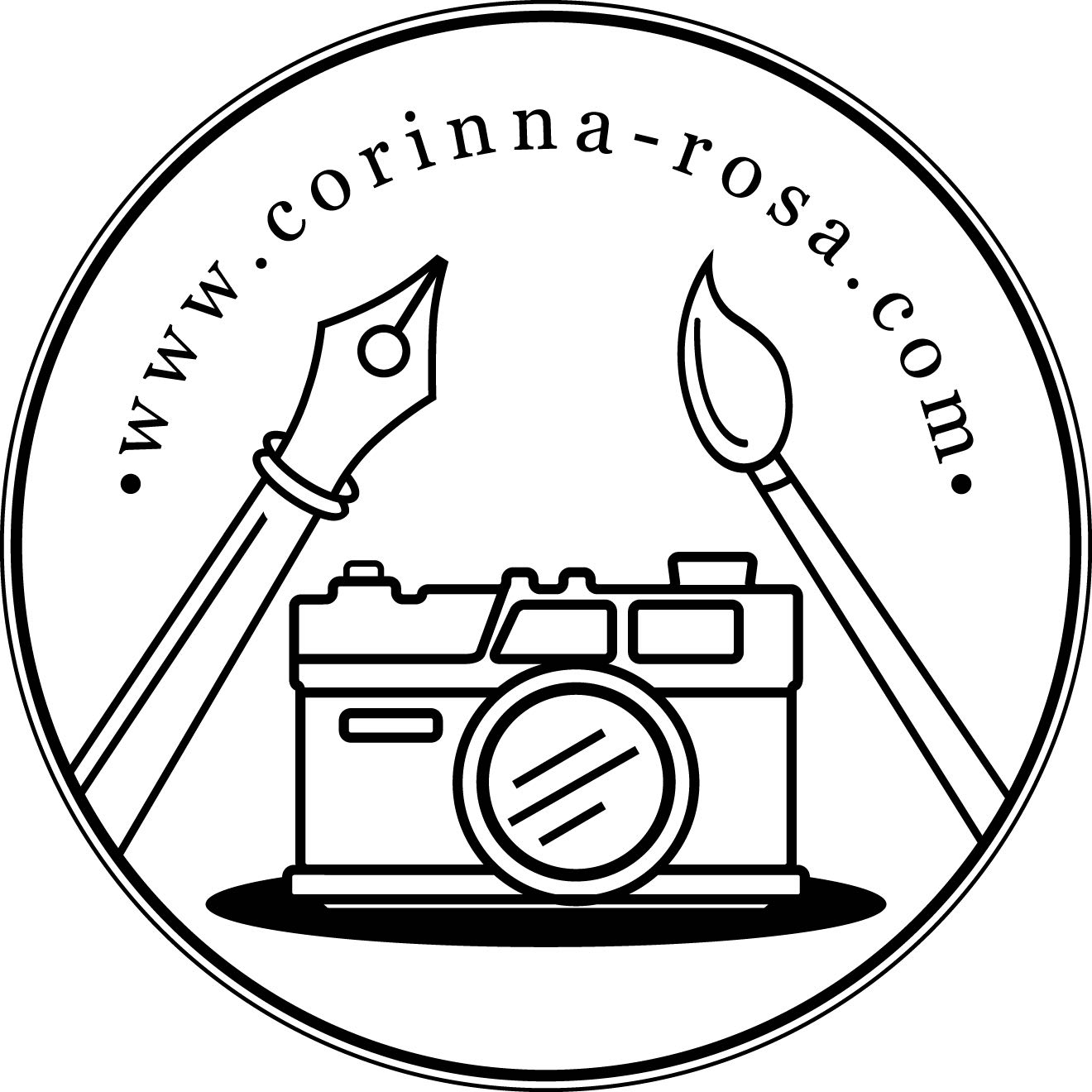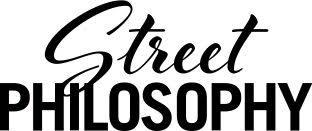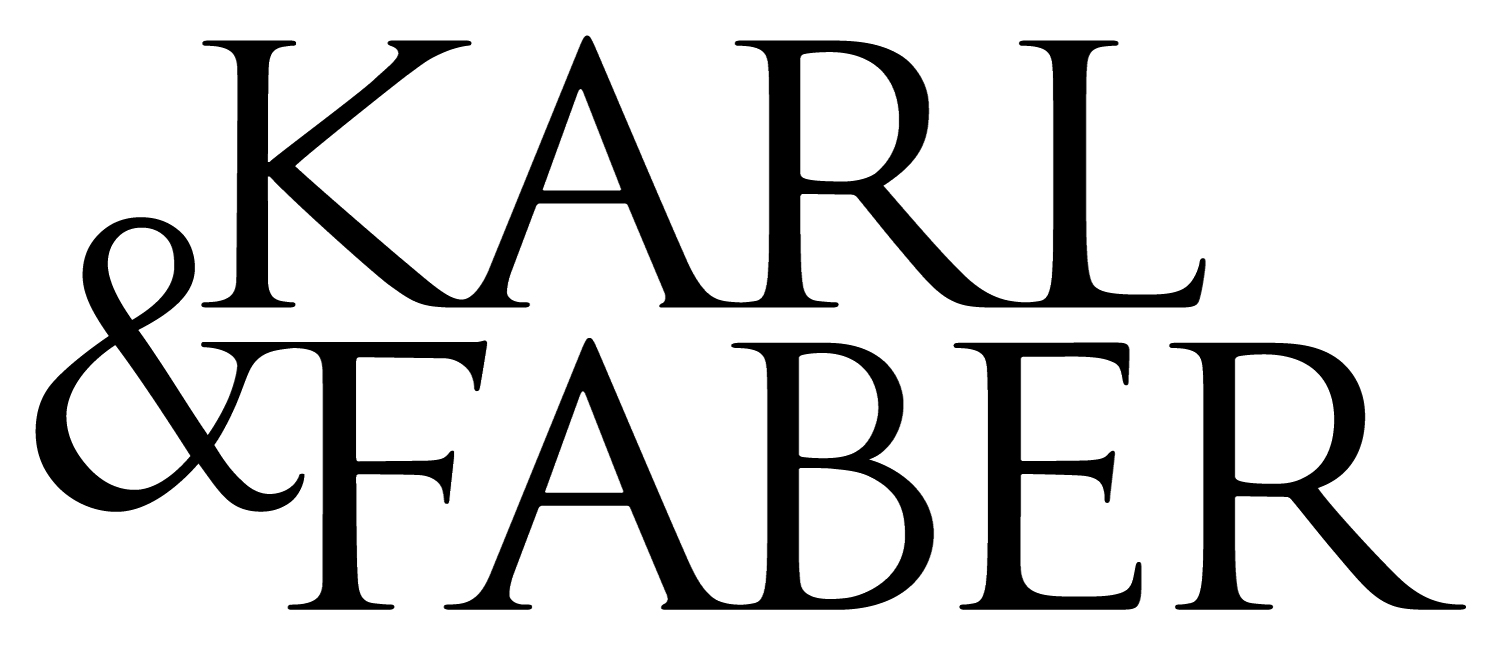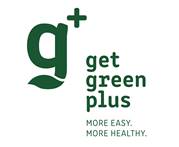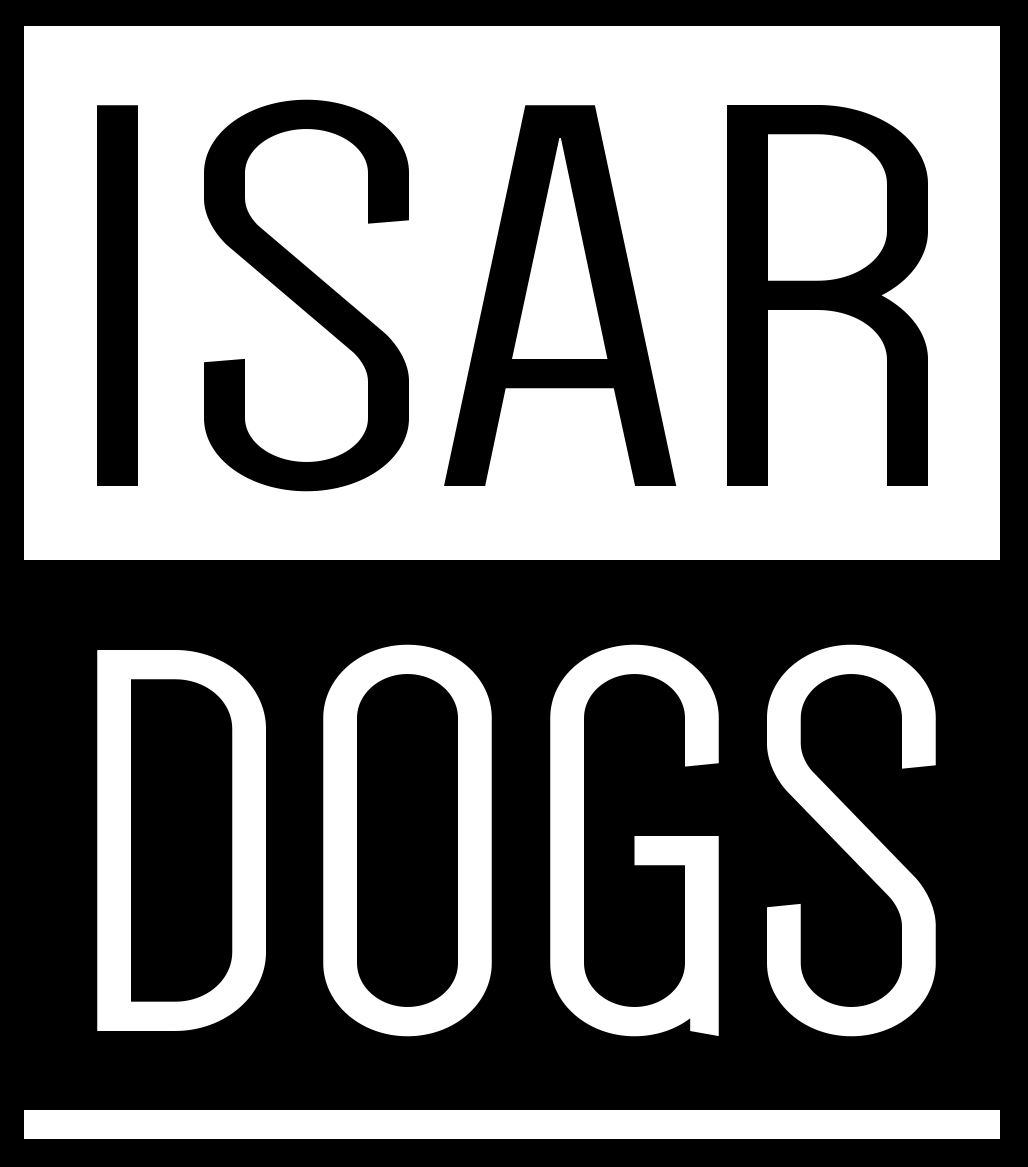 Mit der  
Further Fundraising Events of the past:
[masterslider id="2″]
[masterslider id="3″]