Stella Enabling Education as winer of the social contest "Start Social – Engel Gesucht"
Already in its first year of operation, Stella Enabling Education could win one of the eligible grants from the renowned contest "Start Social – Engel Gesucht" under the auspices of chancellor Angela Merkel:
"Seit zehn Jahren führt der anspruchsvolle Wettbewerb startsocial bürgerschaftliches Engagement und unternehmerischen Sachverstand zusammen. Menschen, die sich mit ihren Ideen und Projekten in den Dienst ihrer Nächsten stellen, lassen sich von erfahrenen Fachleuten beraten. So können sie den Erfolg ihres Einsatzes zum Wohl der Gemeinschaft stärken".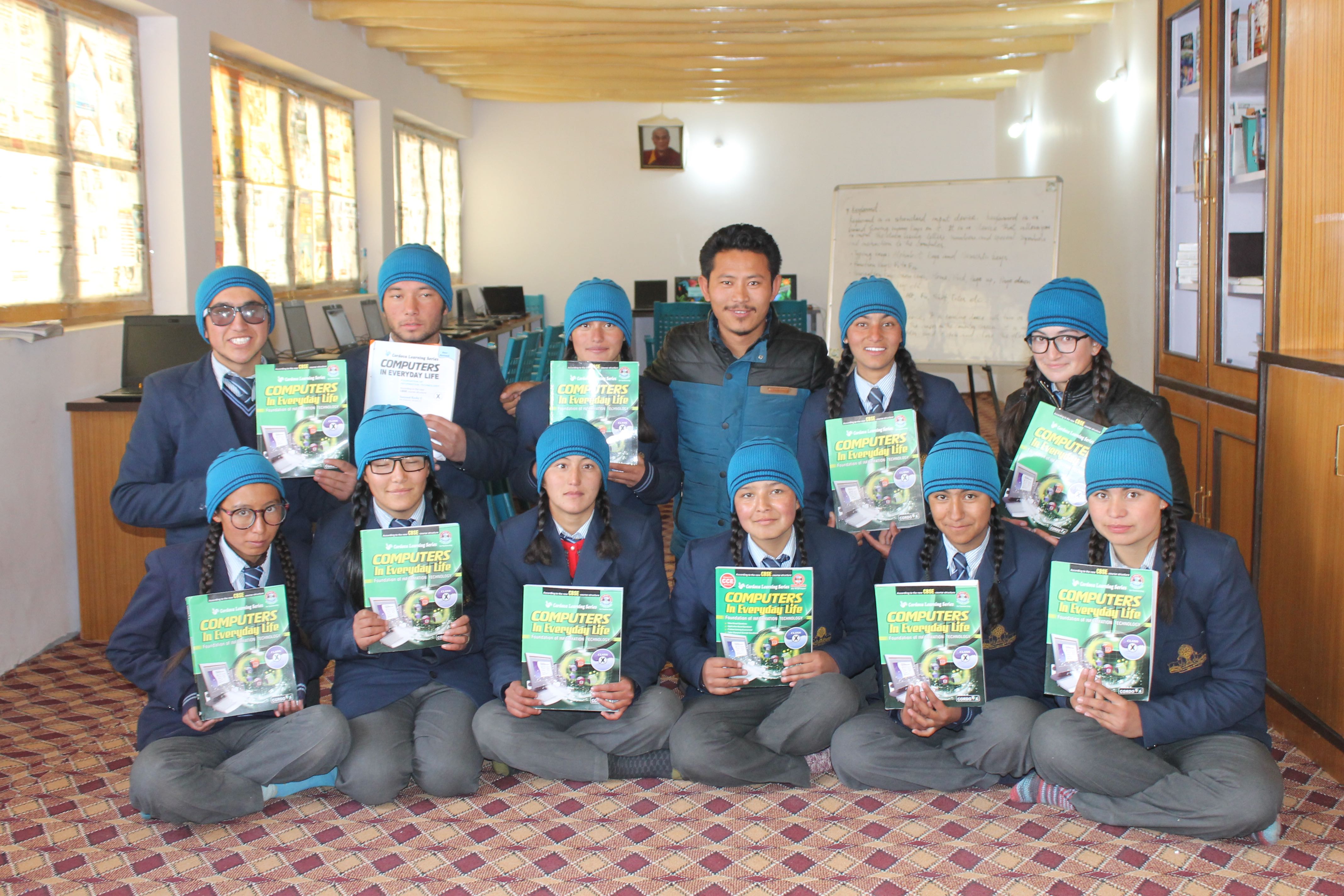 Our scholars in the Himalayas with some of the school books we could provide them with.